Product Description
Introduction of Small Size Washing Machine Fruit Washing Sorting Machine:
1. We provide all the production line: elevator---brush washing---bubble washing---sprayer machine---wind cooling machine---sorting machine---conveyor machine. We can customize it based on your needs.
2. This fruit washing and sorting machine includes the air bubble and sprayer washing parts. The bubble making part can keep the materials rotate continually which can wash every direction of the fruit and vegetable, so the cleaning effect is better. The water can be reused after filtering which save about 70% water.
3. All of our washing machines are made of full 304 stainless steel. We can also equip with ozone generating equipment to get the purpose of disinfection.
More Photos for Small Size Washing Machine Fruit Washing Sorting Machine: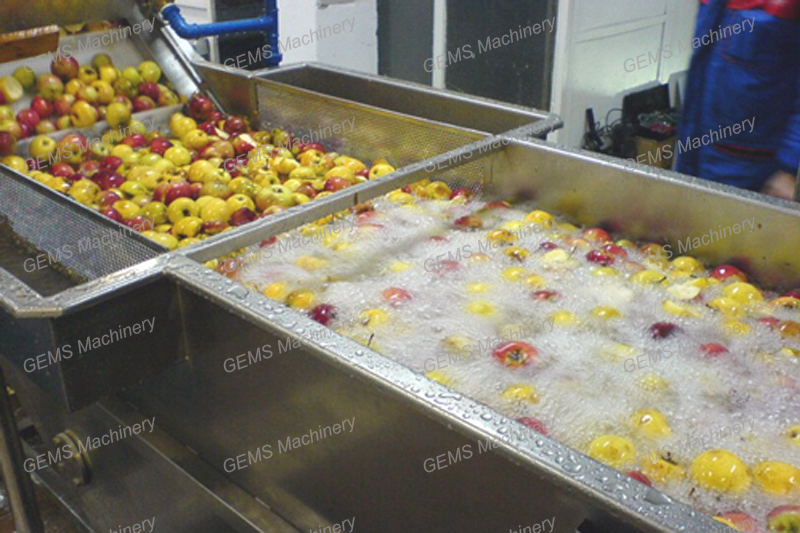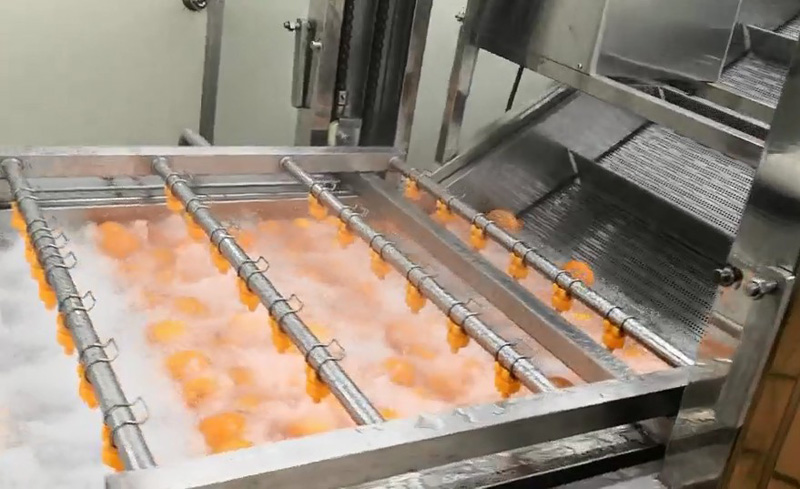 Whole Production Line for Small Size Washing Machine Fruit Washing Sorting Machine: