Product Description
Introduction of Hard-Boiled and Peel Eggs Processing Machines
The automatic production line for hard-boiled and peeled eggs provides a high quality finished product, very high productivity and complete reliability. The production lines consist of five main elements: a washer, a pre-cooker, a cooker, a cooler and a peeler to which peripheral elements can be added to improve overall productivity and to increase user-friendliness. All these elements are characterised by their autonomous and modular concept allowing the user to build up the installation gradually as the needs develop. The capacities of the machines vary from 3.000 up to 20.000 peeled & hard-boiled eggs per hour.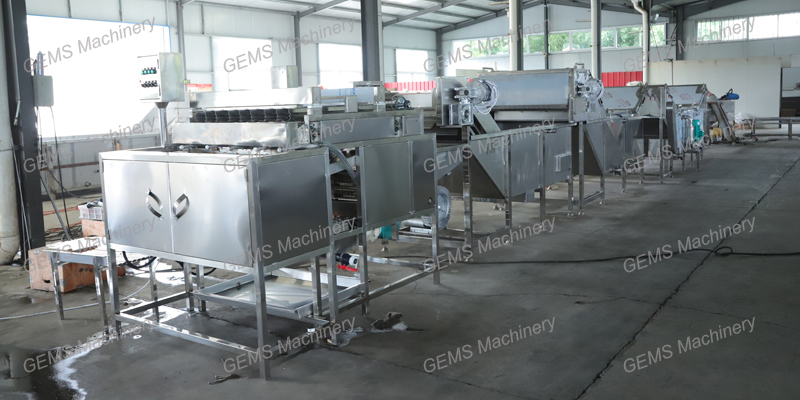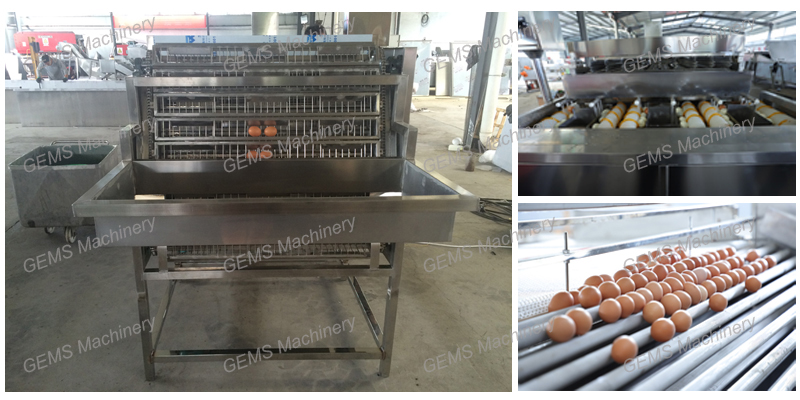 Final Effect of Hard-Boiled and Peel Eggs Processing Machines
For This automatic line, the function of centering yolk is very important. If the centering yolk is not good, the eggs will be broken during peeling.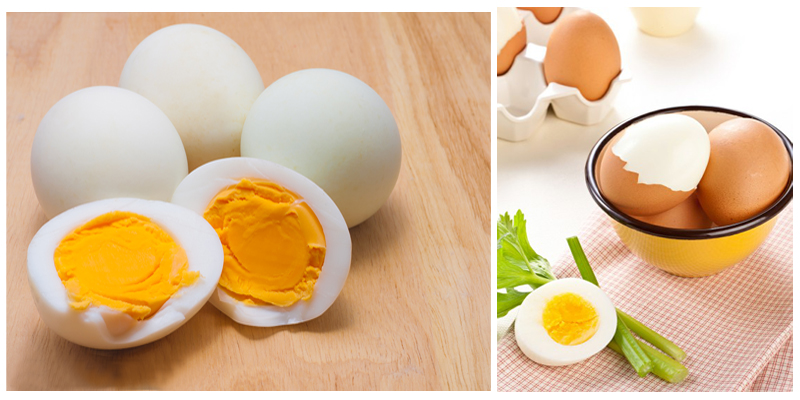 The capacity of Hard-Boiled and Peel Eggs Processing Machines
We have 3000eggs/5000eggs/8000eggs/10000eggs/20000eggs per hour, you can choose the suitable one according to the demands.