Product Description
Introduction of Washing Fruit Machine:
1. For the washing fruit machines, there are different types, such as bubble washing machine, sprayer washing machine, brush washing machine etc. We can also customize it based on different raw materials.
2. All of the machines are made of full 304 stainless steel; the conveyor speed is adjustable; The structure is simple and easy to maintain. Low energy consumption and low cost of use.
3. Different lifting structures can also be processed according to different materials of the user.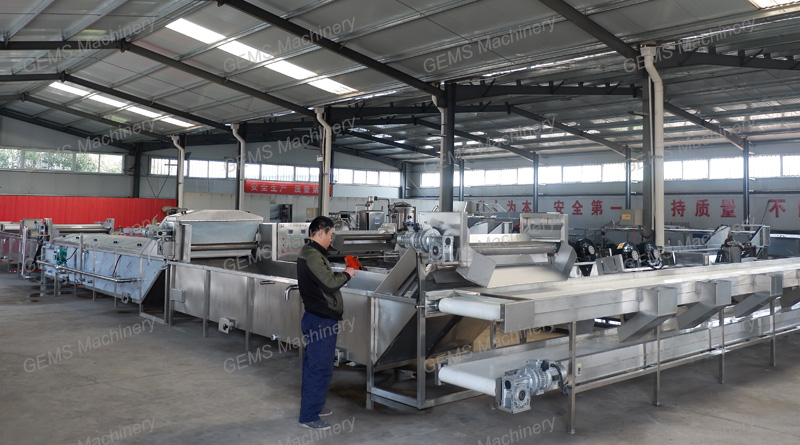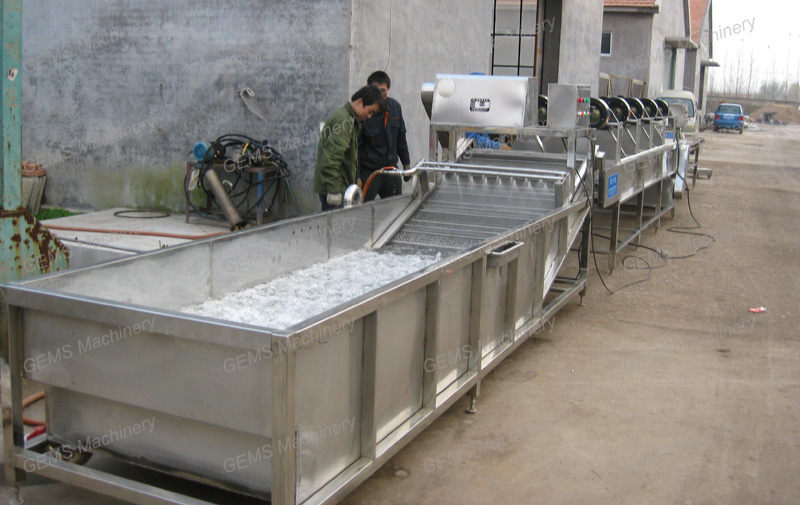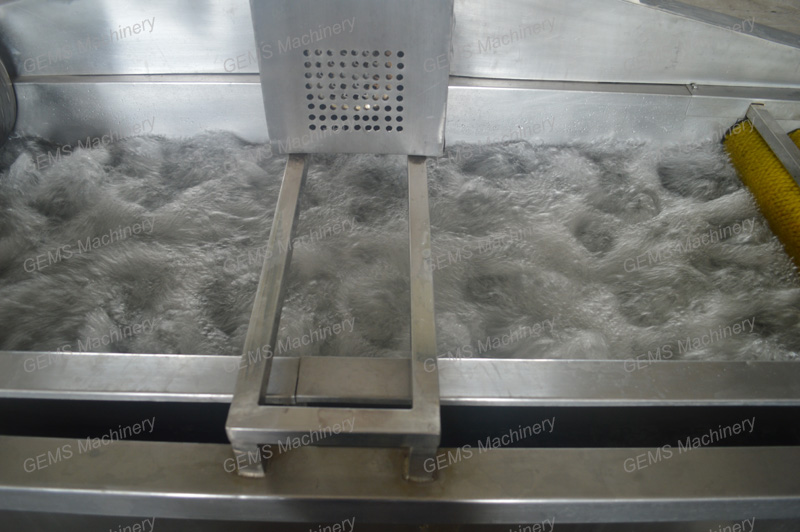 Washing Fruit Machine with Lifting Structure: