Product Description
Introduction of Automatic Egg Washing Machine Sprayer Washing Machine:
1. For washing eggs, it uses the high pressure sprayer washing machine and brush washing machine. Which does not hurt the egg, and the cleaning effect is much better.
2. It is also avaliable for mango, apple, etc different kinds of fruits and vegetable.
3. Our washing machines equip with filter tank, the water can be reused, it saves much water.
More Photos for Automatic Egg Washing Machine Sprayer Washing Machine: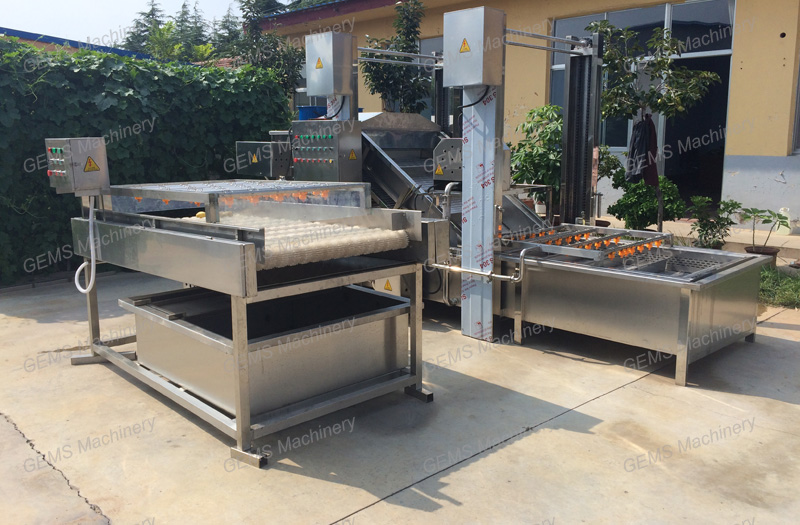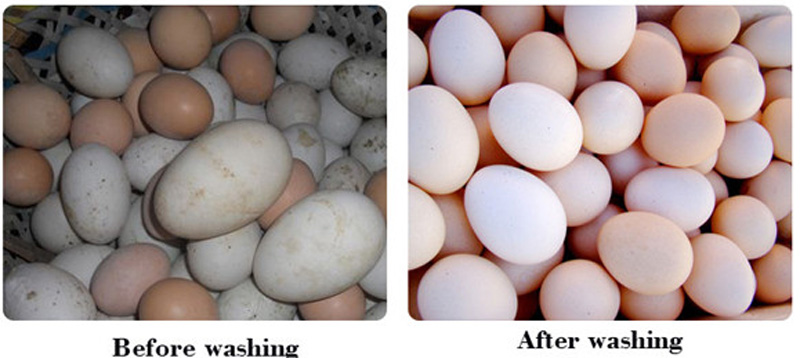 Customer Visit for Automatic Egg Washing Machine Sprayer Washing Machine