Product Description
Advantages of Apple Washing Machine Price Ozone Vegetable Washing Machine:
1. Apple washing, ozone vegetable washing machine can equip with variable speed motor, ultrasonic, ozone sterilizer and other configuration can also be added according to customer's request. It has the filter screen which the water can be reused, it save water about 70%.
2. This washing machine is automatic type, it is avaliable potato, onion, celery, leek, spinach, lettuce, beans, beet, tomatoes, cassava, mushroom, leafy vegetables etc; blackberry, cherry, strawberry, apple, pear, mango; and seafood such as fish, seashell etc. All the machines mainly made of 304 stainless steel material, which can do the rolling, brushing and spraying technology to reach the max. cleaning.
3. It is with the high pressure water sprayer on the top and optional brushes washing at the same time to achieve completely cleaning.
More Photos for Apple Washing Machine Price Ozone Vegetable Washing Machine: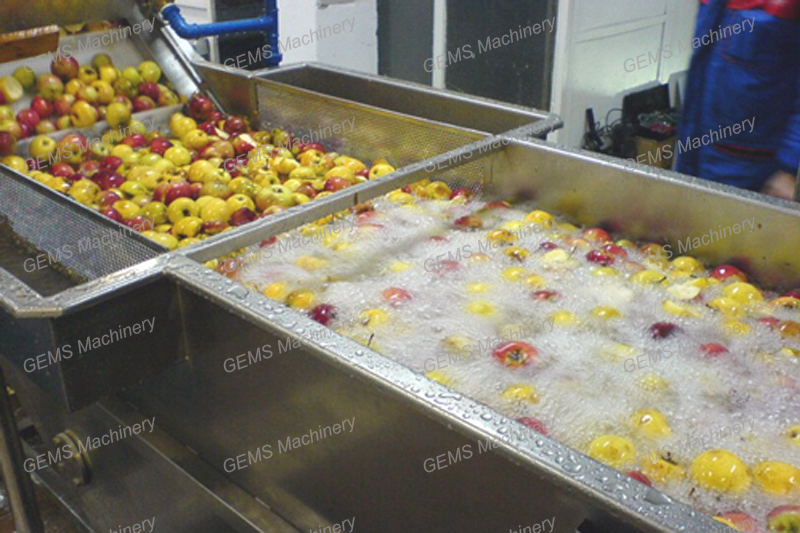 The Whole Production Line for Apple Washing Machine Price Ozone Vegetable Washing Machine: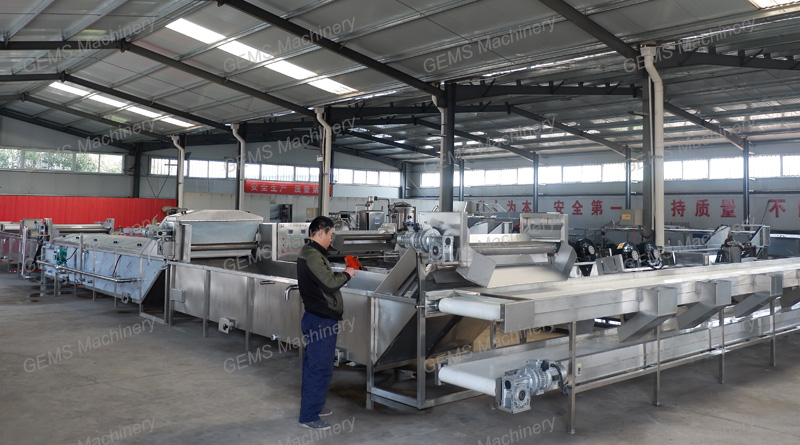 Related Products for Apple Washing Machine Price Ozone Vegetable Washing Machine: