Product Description
Introduction of Vegetable Washer Fruit Washing Machine:
1. This vegetable washer fruit washing machine is made of full 304 stainless steel. It meets CE standards.
2. There are brush type washing machine, bubble type washing machine, high pressure sprayer type washing machine etc. For different raw materials, we can provide suitable type. The washing machines are also equipped with nozzles which improves the washing efficiency.
Our Advantages:
1. The fruit washing machine is with water circulation pump so the water saving effect is remarkable. Also it has the filter function to keep the water clean.
2. Different lifting structures can also be made according to different materials.
3. Our machine's working speed is more stable.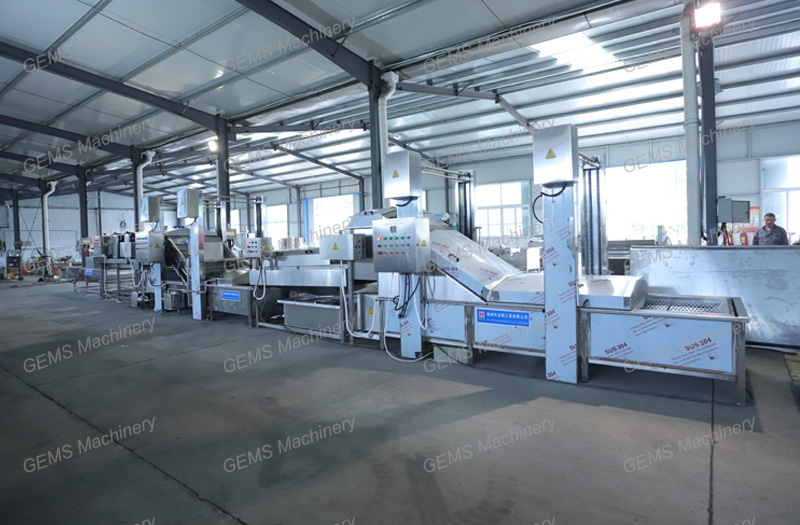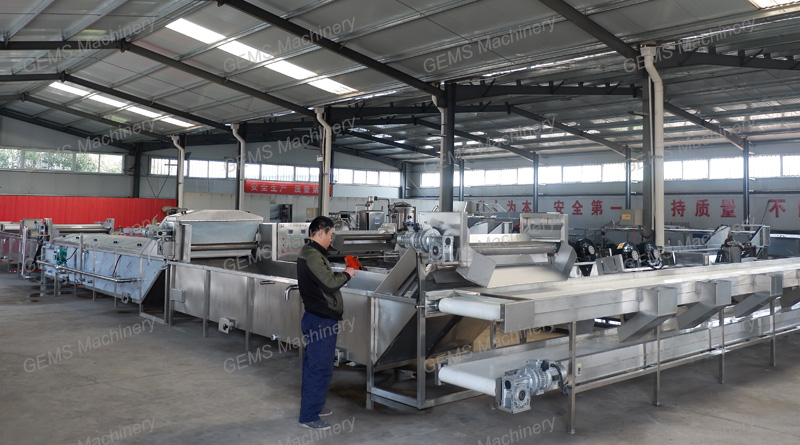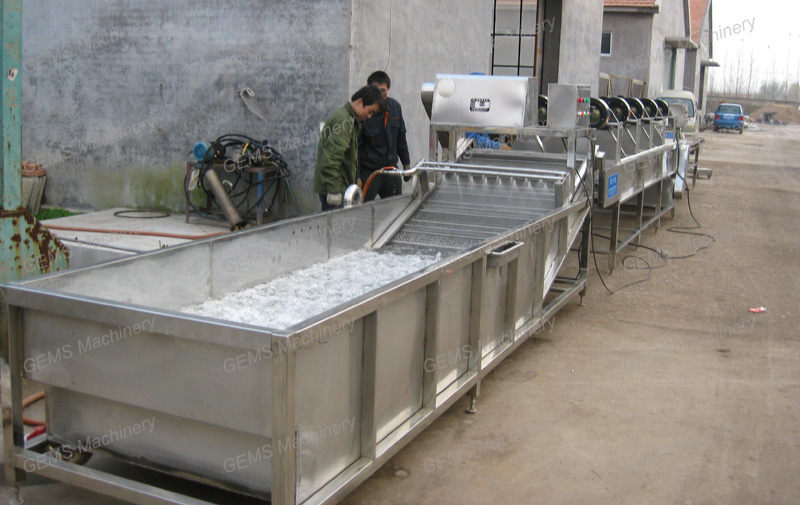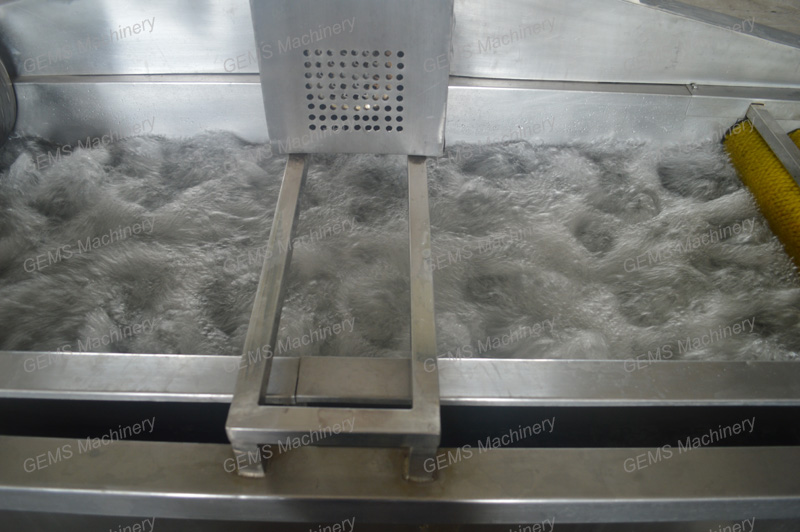 Export Case of Vegetable Washer Fruit Washing Machine: