Product Description
Introduction of Washing Machine Cleaner:
1. All of the machines are made of full 304 stainless steel, and meets the CE standards.
2. This washing machine cleaner is made of high quality stainless steel SUS304 food grade material, reliable and non-polluting. The conveying is stable, the speed is adjustable, and the material travels with the conveyor belt to avoid damage to the conveyed material.
3. Low noise, simple structure and easy maintenance. Low energy consumption and low cost of use.
4. The machine is equipped with high-pressure spray. After the product is tumbling and rinsing in the pool, it is lifted to the high-pressure spray area through the mesh belt for spray washing. After the material is washed twice, the impurities float on the surface and overflow through the overflow. The fine sand is filtered through the water circulation and precipitated in the impurity box.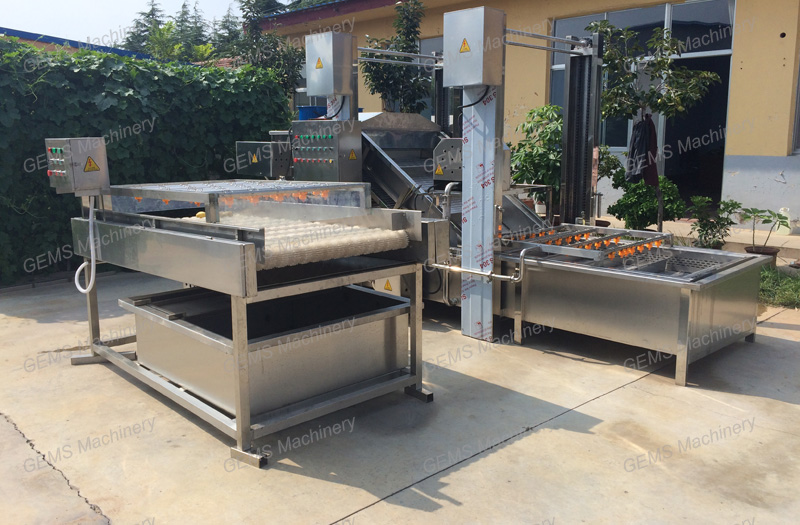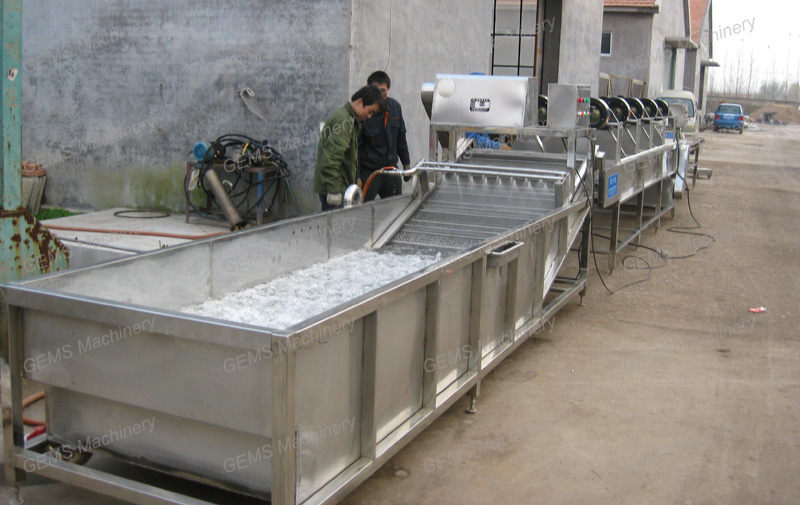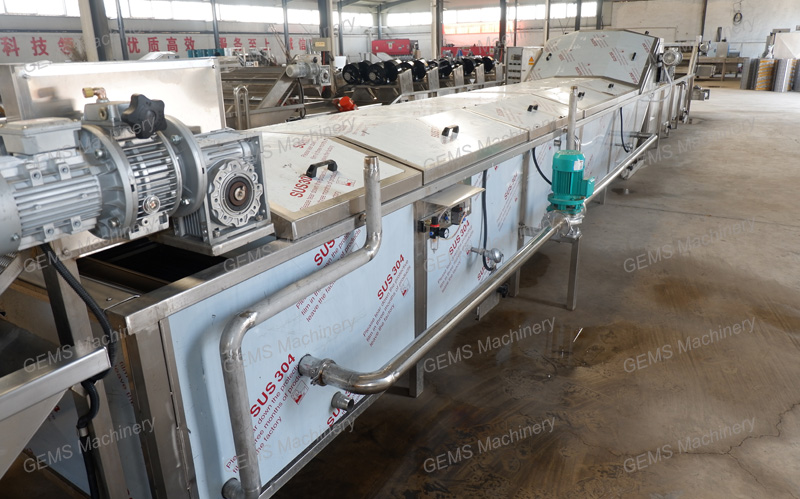 Auxiliary Products for Washing Machine Cleaner: