Product Description
Introduction of Top Load Chilli Washing Machine Olive Washing Machine:
1. We can make the washing machine based on different raw materials. We have the air bubble washing machine, high pressure sprayer machine and brush washing machine. We also can customize the machine based on your demands.
2. The whole machine is made of high quality SUS304 stainless steel. The machine is compact in structure, low in noise, simple in operation and high in efficiency.
3. It can quickly clean impurities, use circulating water, and save water efficiently. Automatic temperature control, frequency control, the cylinder is divided into two parts, there is a brush inside the drum, and the screw feeds and discharges.
More Photos for Top Load Chilli Washing Machine Olive Washing Machine: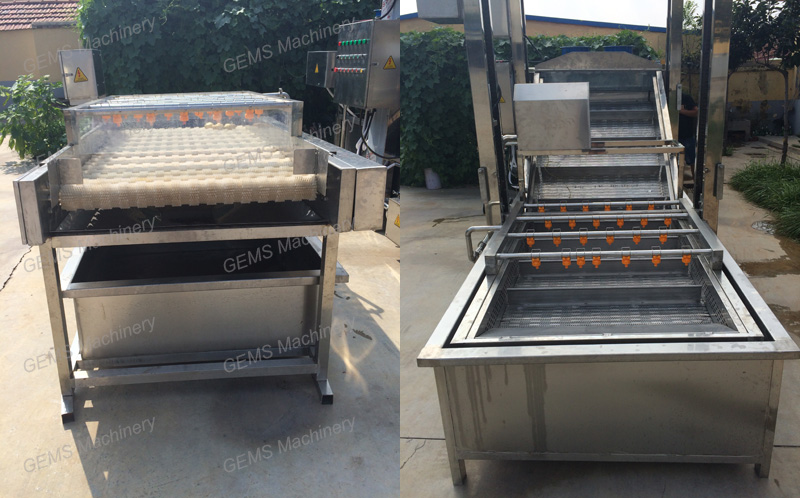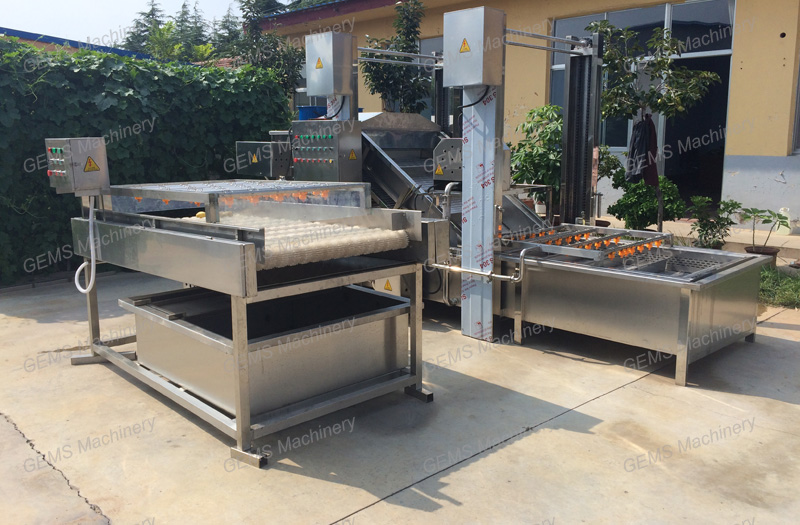 Whole Production Line for Top Load Chilli Washing Machine Olive Washing Machine: