Product Description
Introduction of Garlic Washing Machine:
1. The garlic washing machine is provided with a bubble generating device to make the material roll state, which can remove the residue on the surface of the product, and can also add an appropriate amount of medicament for disinfection and fixation. During work, due to the presence of water pressure, the fruits and vegetables are tumbling and stirring vigorously in the water. After the washing water is filtered, the circulating flushing pump is pressurized to the inlet nozzle to recirculate, the nozzle direction is adjustable, and the material is ejected by the nozzle. The high pressure water is flushed again and drifts towards the exit.
2. We provide customization based on your needs, all the machines are made of high quality 304 stainless steel, and high efficiency.
More Photos for Garlic Washing Machine for Reference: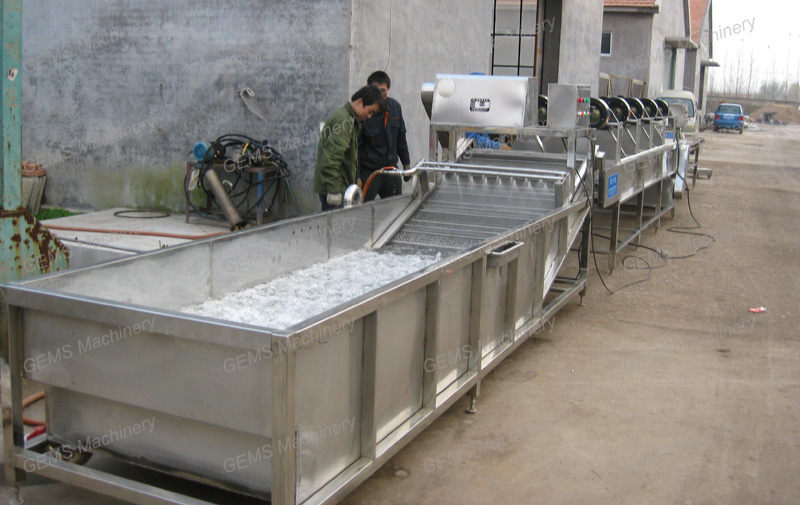 Shipment for Whole Garlic Washing Production Line: