Product Description
Introduction of Strawberry Washing Machine:
1. This strawberry washing machine is cleaned with a bubble generating device to make the material roll state, and suitable for cleaning of strawberries, jujubes, potatoes, vegetbales, fruits, leafy vegetables etc, and can be customized according to the output of the products.
2. This strawberry washing machine is made of high-quality SUS304 stainless steel. The machine is compact in structure, low in noise, simple in operation and high in efficiency.
3. Useing recycled water to save water. Automatic temperature control, frequency control.

The Whole Strawberry Washing Production Line for Reference: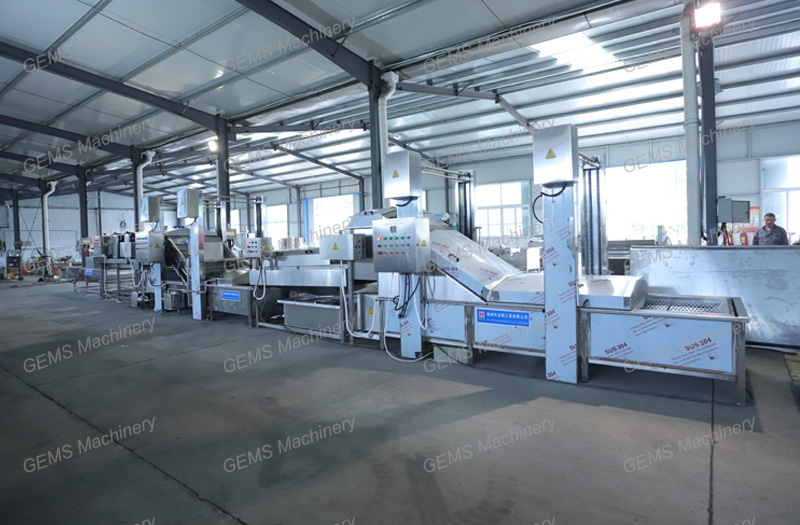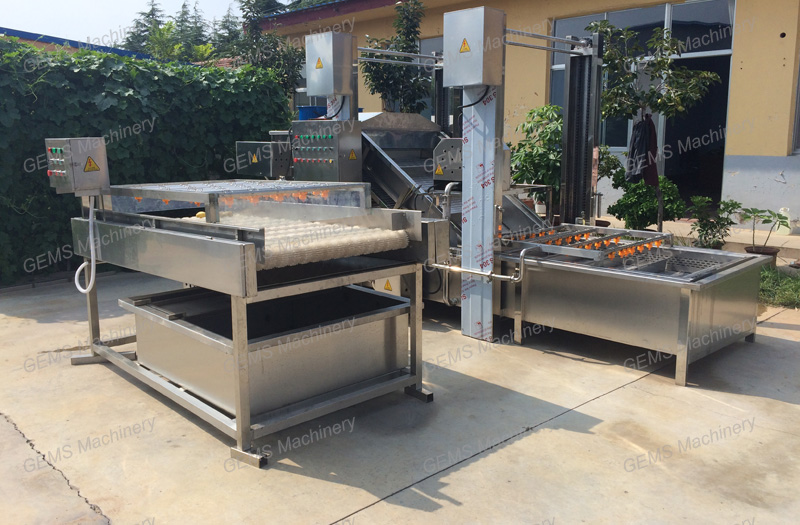 Carrot Washing Machine with Lifting Structure: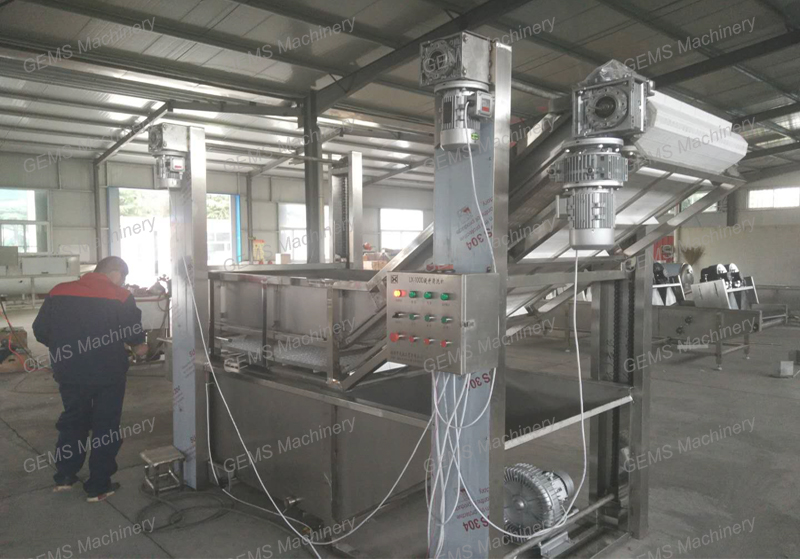 Auxiliary Products for Carrot Washing Machine: