Product Description
Introduction of Hen Egg Boiling Shelling Line
Hen egg boiling shelling line is combined with egg washing machine, egg preboiling machine, egg boiling machine, egg cooling machine and egg peeling machine. We have mature technical support, high egg centering yolk function and low breakage rate.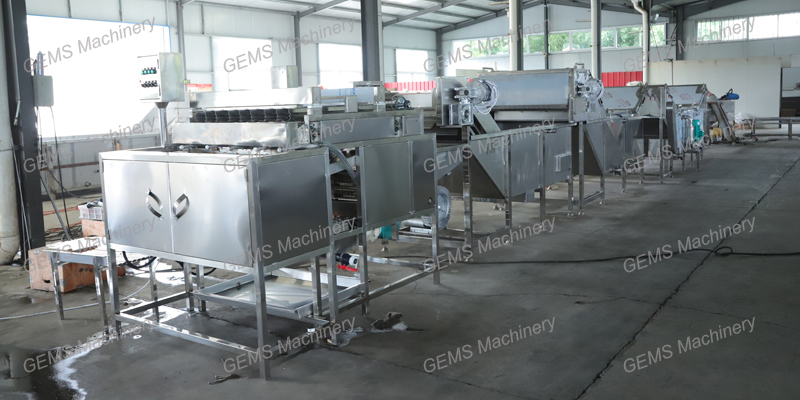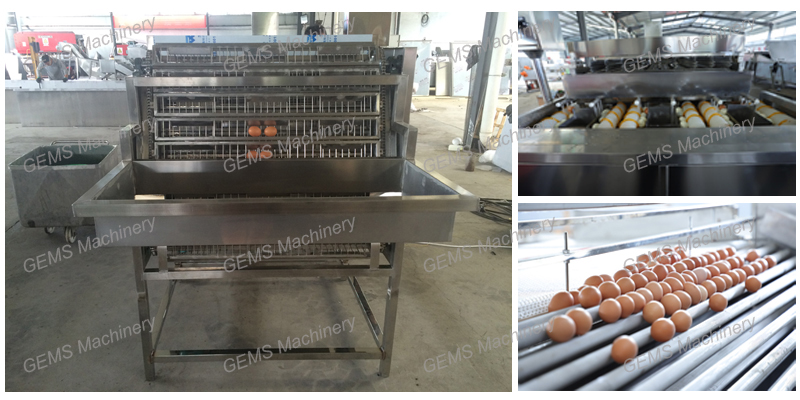 Final Effect of Hen Egg Boiling Shelling Line
For Hen Egg Shelling Machine, the function of centering yolk is very important. If the centering yolk is not good, the eggs will be broken during peeling.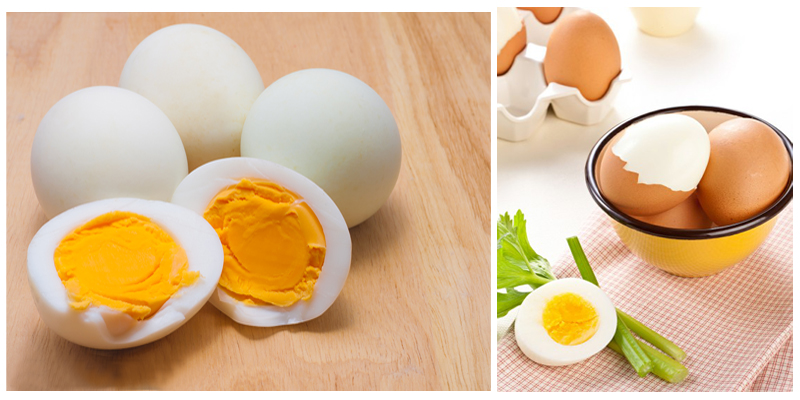 The capacity of Hen Egg Boiling Shelling Line
We have 3000eggs/5000eggs/8000eggs/10000eggs per hour, you can choose the suitable one according to the demands.