Product Description
Application:
Front support ,Hopper , Spiral shaft, Filter net, Juice holding device, Back support , Out slag notch and so on .The mainly component is spiral .
1. This is a kind of spiral advancing extrusion.
2. There are whole stainless steel and inner stainless steel type.
3. It can make vegetable and fruit juice.
4. One outlet juice,one outlet fruit&vegetable pulp.
5. Processing material is vegetable&fruit which is crushed into not more than 2*2 cm size.
6. We can supply you with different Filter screens according to your needs on the hole diameter.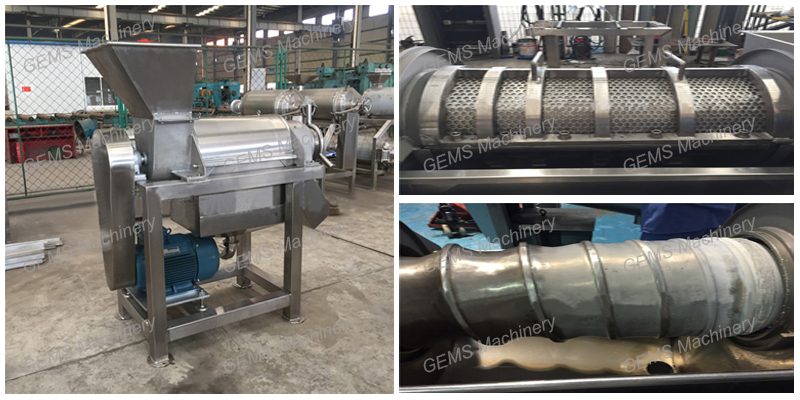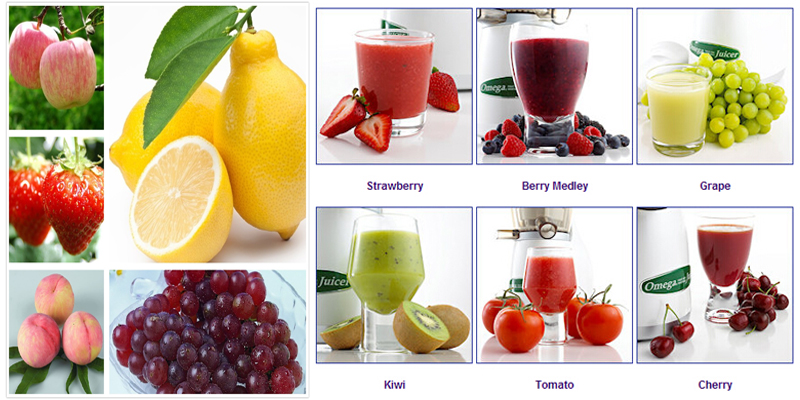 Technical Pamameters of Apply Juice Extractor Machine: