Product Description
Introduction of High Juice Yield Hydraulic Cold Press Juicer
This hydraulic cold press juicer adopts hydraulic press method to press fruit vegetable so that it can remove and separate the liquid or juice from the fruit vegetables.
Application: It is suitable for press kinds of bean product, pickled vegetables, Chinese herbal medicines, fruit and vegetables.
Function: It is with function of press dewatering, juice extraction etc. It also can be used for solid-liquid separation.
Feature: The press plate and material tank are made of stainless steel 304, which is very durable.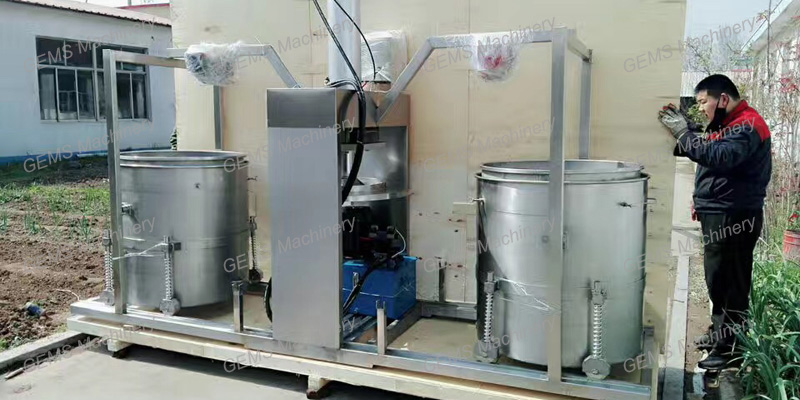 Application of High Juice Yield Hydraulic Cold Press Juicer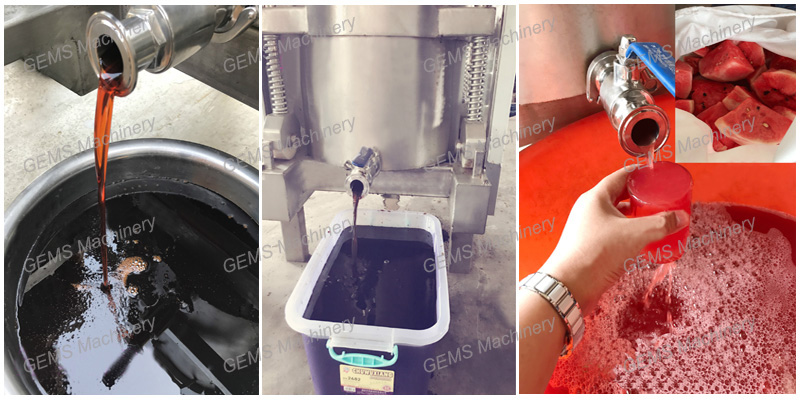 Technical Parameters of High Juice Yield Hydraulic Cold Press Juicer