Product Description
Introduction of Heavy Duty Potato Washing And Grading Machine:
1. Our washing machine is used for potato, onion, celery, leek, spinach, lettuce, beans, beet, tomatoes, cassava, mushroom, leafy vegetables etc; blackberry, cherry, strawberry, apple, pear, mango; and seafood such as fish, seashell etc.
2. Our washing machine is auto-cleaning continuously, and the cleaning object is cleaned more than three times higher than the manual washing method. The bubble washing machine uses high-pressure water flow and bubble generating device to impact the surface of the material to be cleaned, and the bubble is broken when it comes into contact with the raw material.
3. The floating objects can overflow from the overflow tank, and the sediment is discharged from the sewage outlet for cleaning purposes.
More Photos for Heavy Duty Potato Washing And Grading Machine: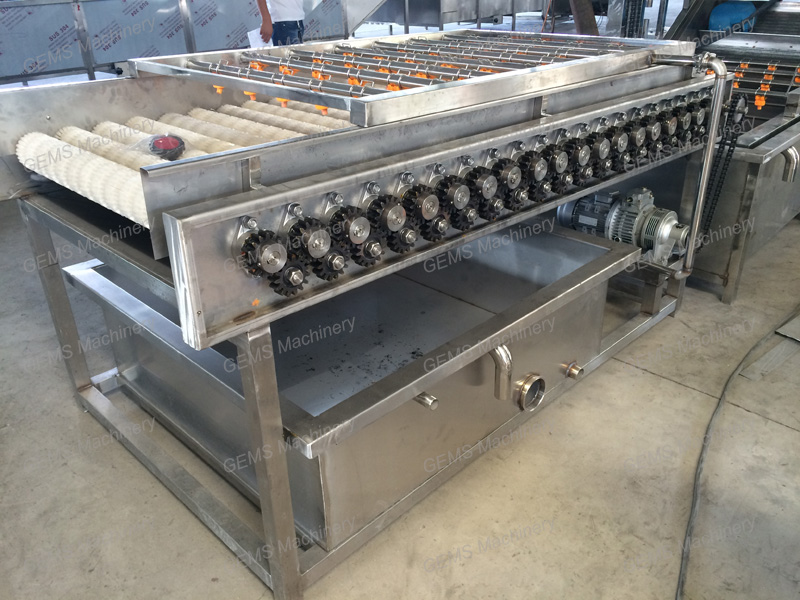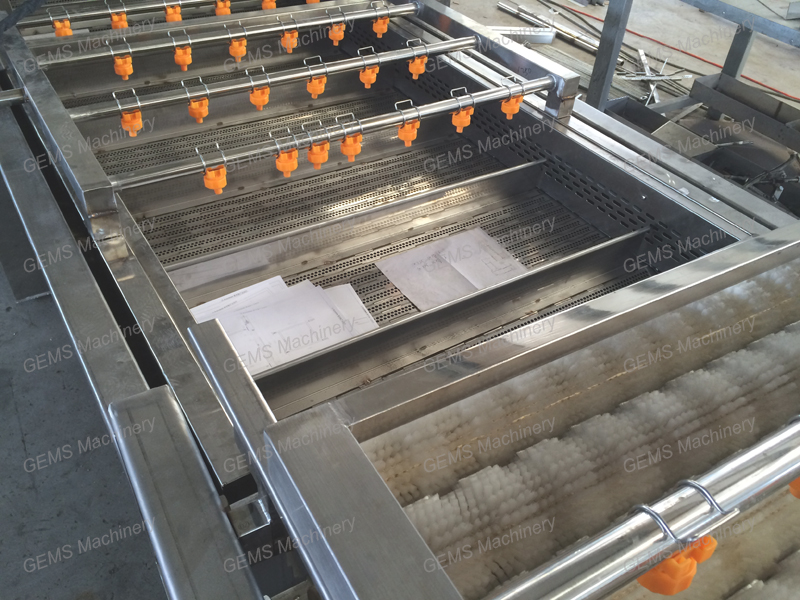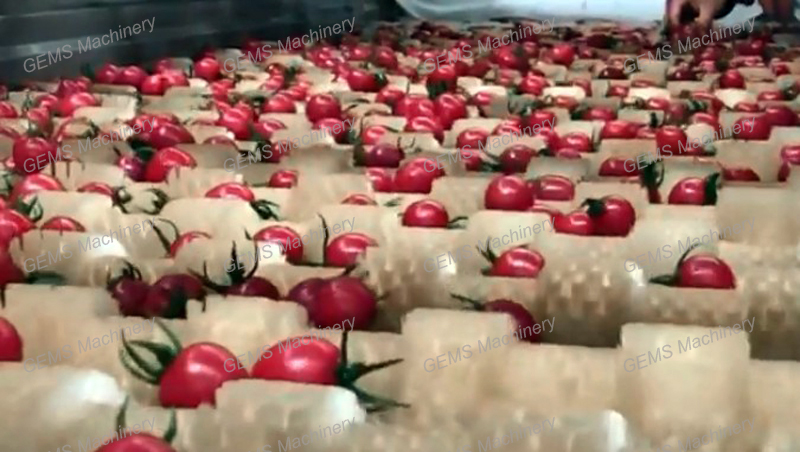 Whole Washing Production Line for Heavy Duty Potato Washing And Grading Machine: