Product Description
Introduction of Fruit Vegetable Crusher Machine:
This Fruit Vegetable Crusher Machine is special used to crush fruit and vegetables. The size of finished product will be about 5-8mm. like, tomato, carrots, kiwi fruits, apple, cassava etc.
This machine consistes of Feeding Hopper, Crushing parts, frame, Discharge Hole, transmission parts,etc. Food touch parts are made of stainless steel. When it is working , the fly-cutter rolling with axis and in dead knife to crush the vegetable and fruits. There is also fly-cutter on rotor.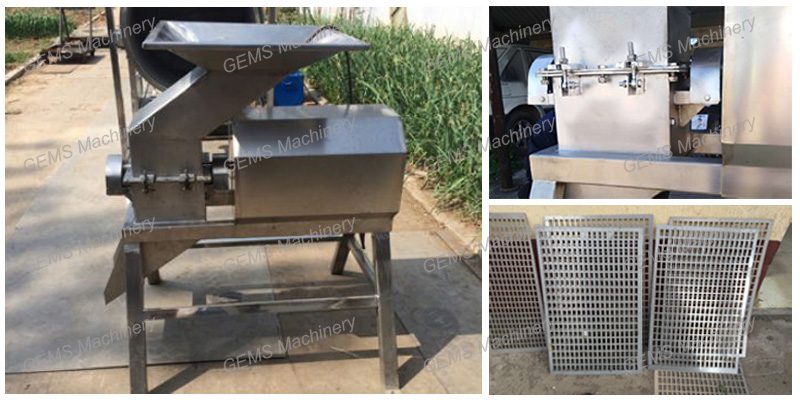 More detailed photos of Fruit Vegetable Crusher Machine: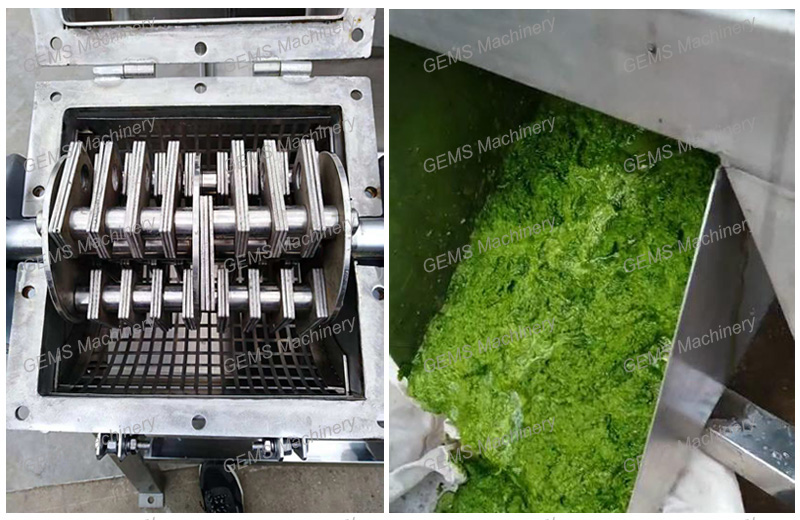 Technical Parameters of Fruit Vegetable Crusher Machine:
Capacity: 800kg/h
Power: 5.5kw
Voltage: 380v