Product Description
Introduction of European Washing Machine Air Bubble Washing Machine:
1. This air bubble washing machine is made of high quality SUS304 stainless steel, in line with national food safety standards.
2.We adopt bubble rolling, brushing, spraying technology to maximize cleaning of objects. The running speed stepless adjustable, users can be set according to different cleaning content.
3. It can quickly clean impurities, use circulating water, and save water efficiently. Automatic temperature control, frequency control, the cylinder is divided into two parts, there is a brush inside the drum, and the screw feeds and discharges.
More Photos for European Washing Machine Air Bubble Washing Machine: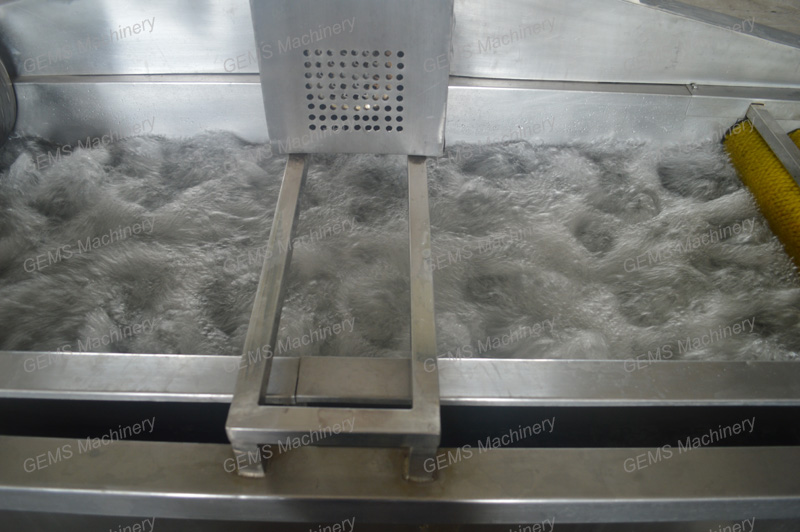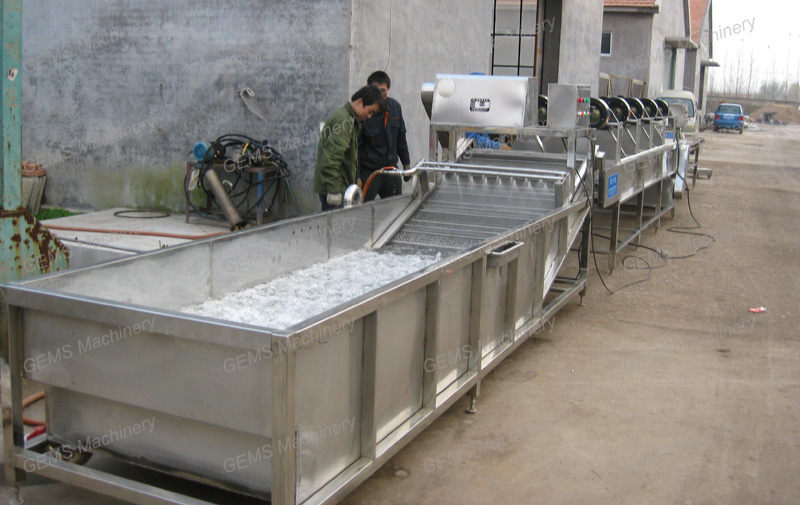 Shipment for European Washing Machine Air Bubble Washing Machine: