Product Description
Introduction of Cold Press Fruit And Vegetable Juice Squeezer Extractor
1. This Cold Press Fruit And Vegetable Juice Squeezer Extractor consist of body, support structure, press board, sieve tank, filter bag, hydraulic device, oil pump, electric parts etc.
2. Few different type for customer different needs, customer can choose right model depending on customer own techology.
3. Application for much kinds of fruits vegetables juice make, water dehydration, Pickled products/enzyme products/Mustard desalting or drying process etc.
4. Fruits and vegetables, like watermelon, lemon, orange, pineapple, carrot, ginger, garlic, onion, apple, pear, mulbery, strawberry, leaf vegetables, herb,celery etc.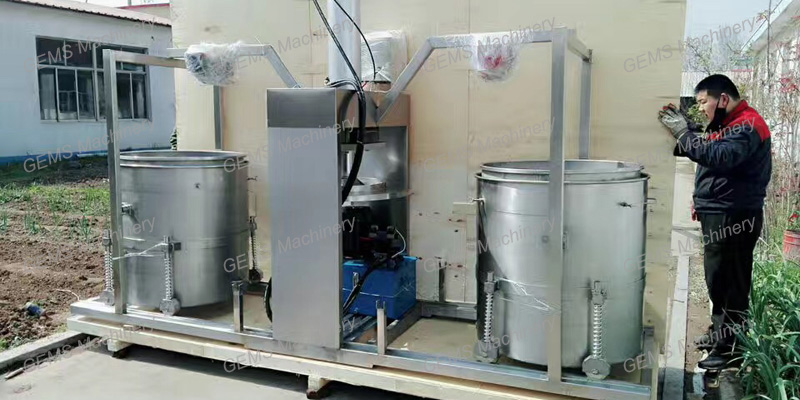 Application of Cold Press Fruit And Vegetable Juice Squeezer Extractor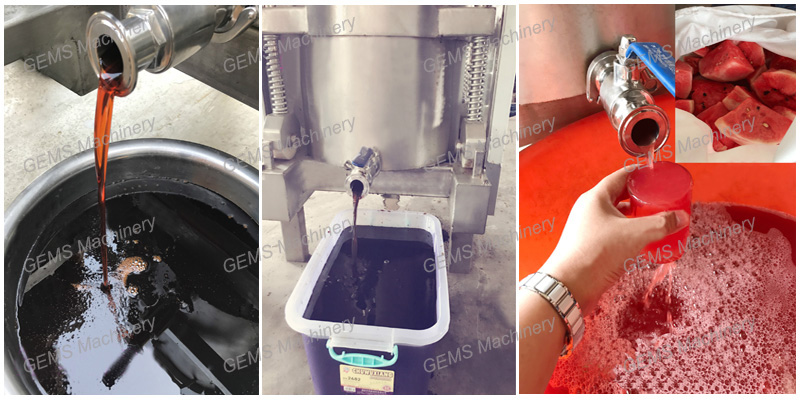 Technical Parameters of Factory Price Cold Press Vegetable Juicer Machine

Different Deisgn of Juice Extractor Machine: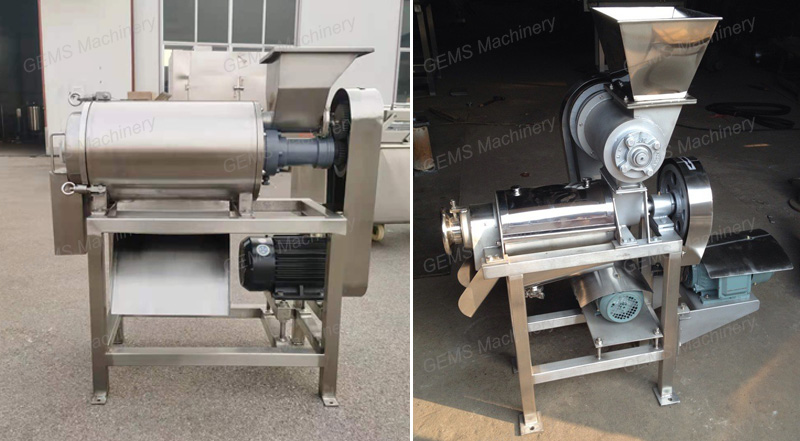 Our company also manufactures the milk homogenizer, milk pasteurizer,yogurt production line, milk cooling tank, fruit vegetable juice extractor, fruit vegetable blanching machine etc. Please contact me for more details.