Product Description
Introduction of Citrus Fruit Washing Waxing Grading Machine:
This whole production line includes the elevator, grading machine, conveyor belt, bubble washing machine, sprayer washing machine, brush type washing machine.
We customize the goods based on client's needs and budget.
All of the machines are made of full 304 stainless steel, and meets the CE standards.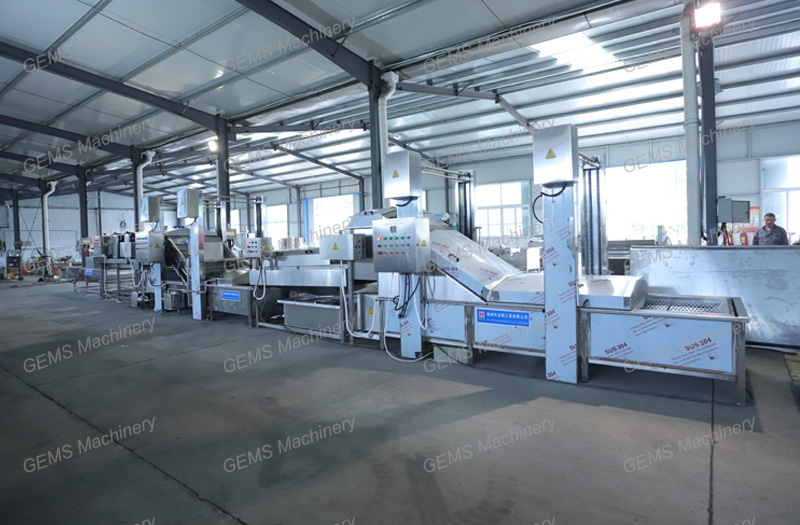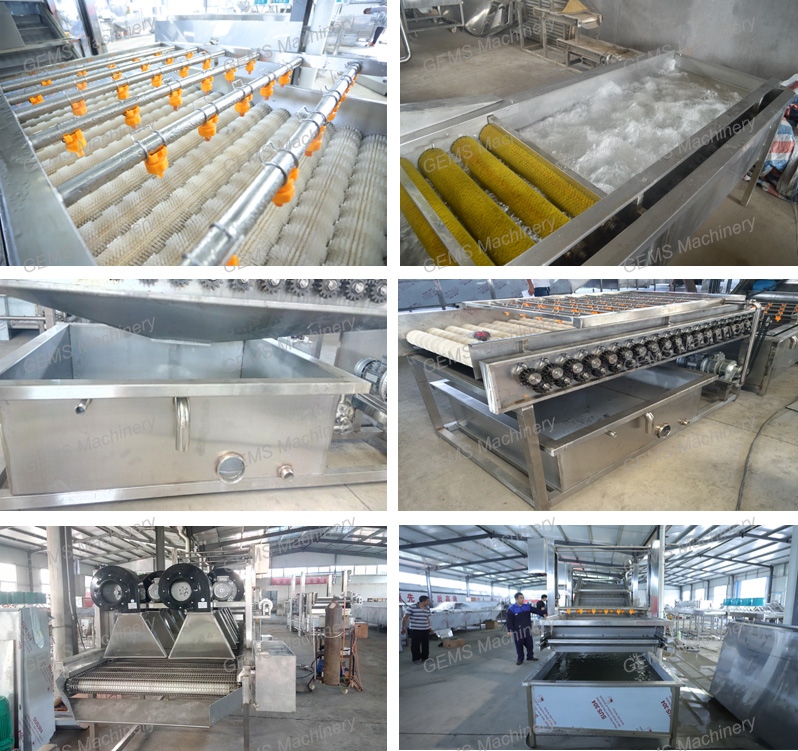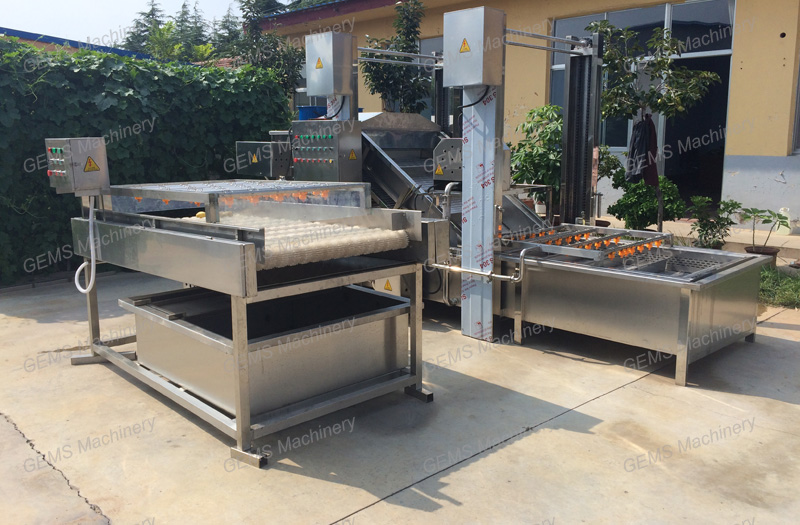 Export Case of Citrus Fruit Washing Waxing Grading Machine: