Product Description
Introduction of Cheap Prickly Pear Washing Machine Russian Washing Machine:
1. Our machine has different types: air bubble washing machine, high pressure sprayer machine, brush washing machine. We can make it based on different raw materials and customer's demand. It is made of full 304 stainless steel, compact structure and high efficiency.
2. The advantage is that we can equip with lifting device, and the water can be used circulation after filtering, so the washing machine has high cleaning efficiency. It is the ideal equipment in the processing of fruits and vegetables auch as apple, orange, pear, pepper, and leafy vegetables, herbs.
More Photos for Cheap Prickly Pear Washing Machine Russian Washing Machine: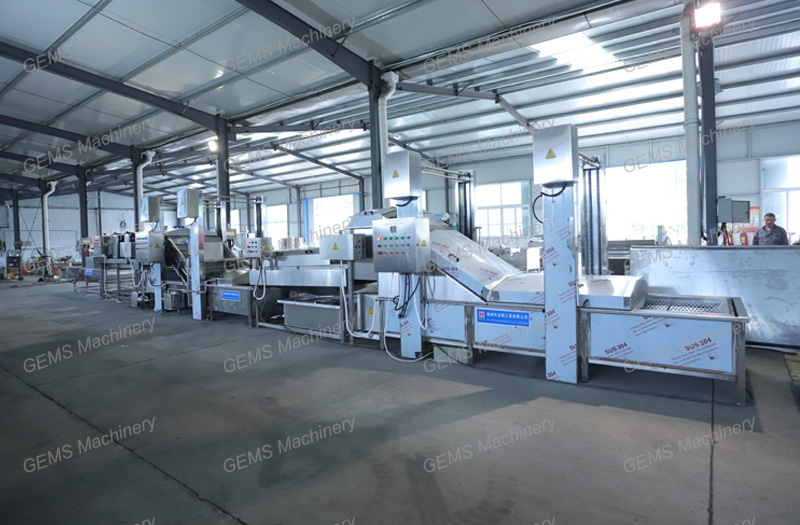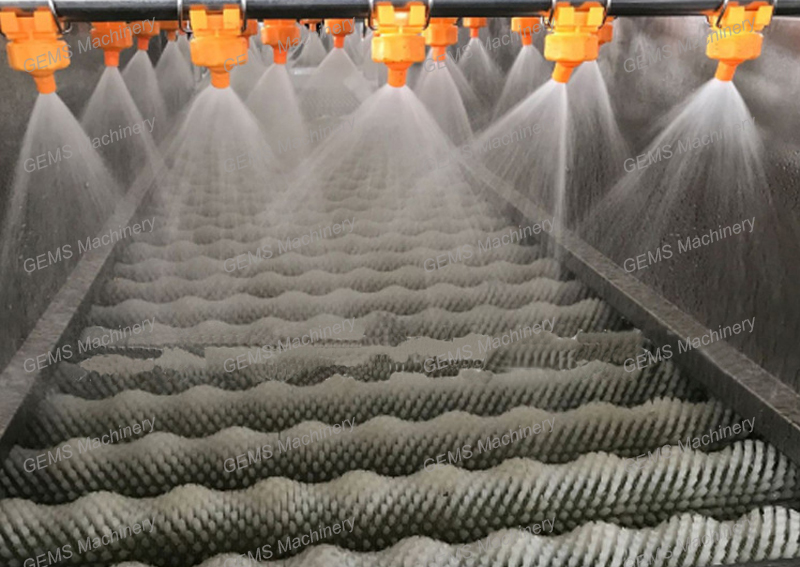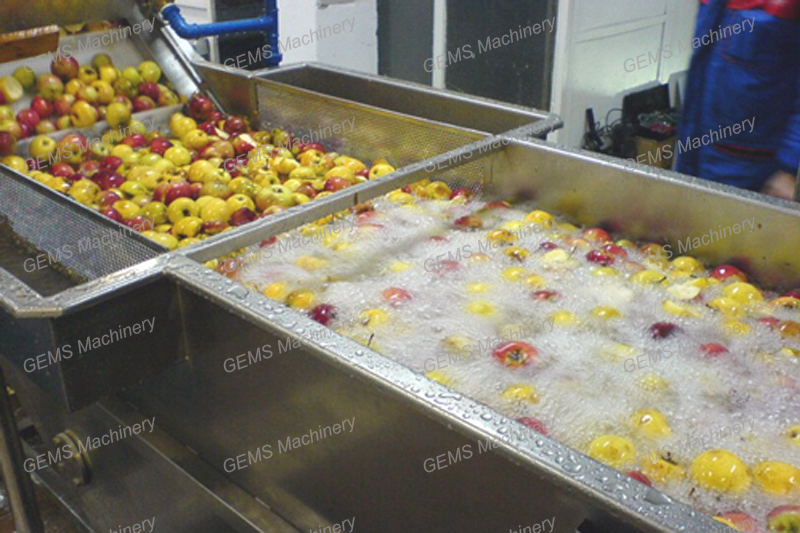 Related Products for Cheap Prickly Pear Washing Machine Russian Washing Machine: