Product Description
Introduction of Cheap Mini Washing Machine Mango Washing Machine:
1. Our machine can wash and seperate of impurities through the high pressure bubble bath, removing dirt, sediment, after spray cleaning. It is avaliable for different kinds of fruits and vegetables. It is made of full 304 stainless steel, high efficiency and stable.
The advantage is that we can equip with lifting device, and the water can be used circulation after filtering, so the washing machine has high cleaning efficiency. It is the ideal equipment in the processing of fruits and vegetables auch as apple, orange, pear, pepper, and leafy vegetables, herbs.
2. We also have the customization service. We provide the whole washing production line.
More Photos for Cheap Mini Washing Machine Mango Washing Machine: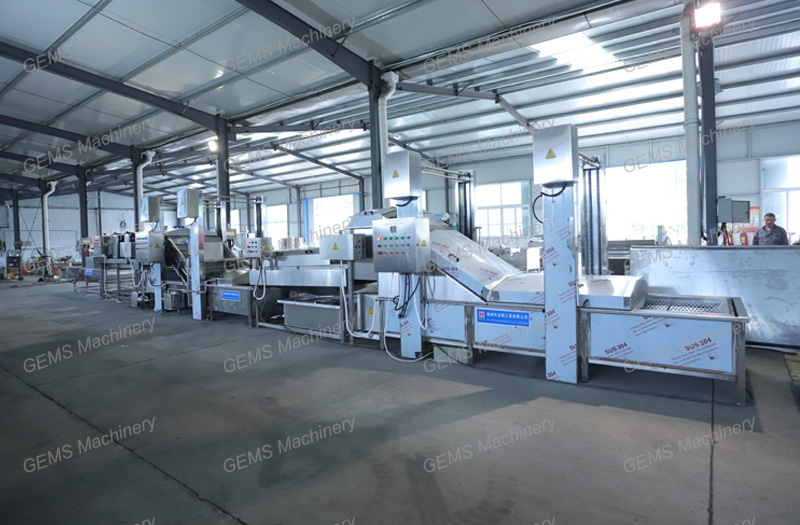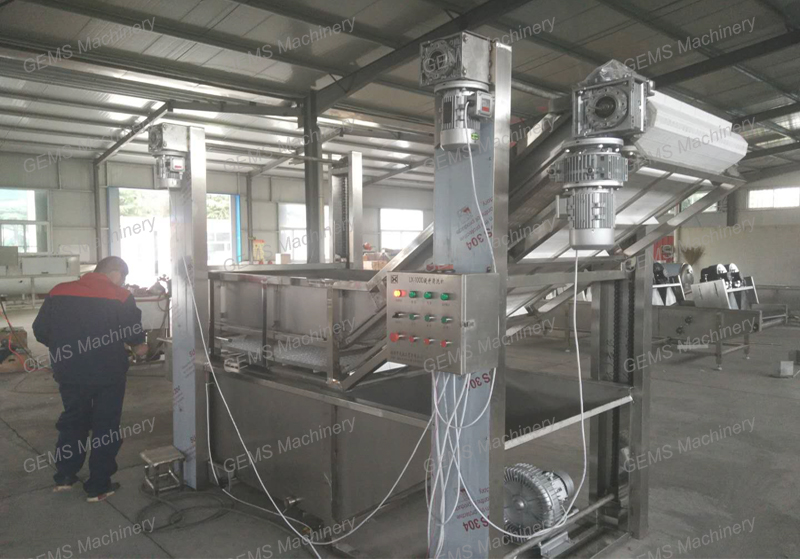 Shipment for Cheap Mini Washing Machine Mango Washing Machine: