Product Description
Introduction of Mung Bean Sprout Washing Machine with Wheels:
1. Mung bean sprout washing machine is mainly made of 304 stainless steel material.
2. Our washing machine can do the rolling, brushing and spraying technology to reach the max. cleaning.
3. It is automatic type, which can be customized based on different needs.
4. The washing speed is adjustable, you can se the speed freely.
5. Application: potato, onion, celery, leek, spinach, lettuce, beans, beet, tomatoes, cassava, mushroom, leafy vegetables etc; blackberry, cherry, strawberry, apple, pear, mango; and seafood such as fish, seashell etc.
More Photos for Mung Bean Sprout Washing Machine with Wheels: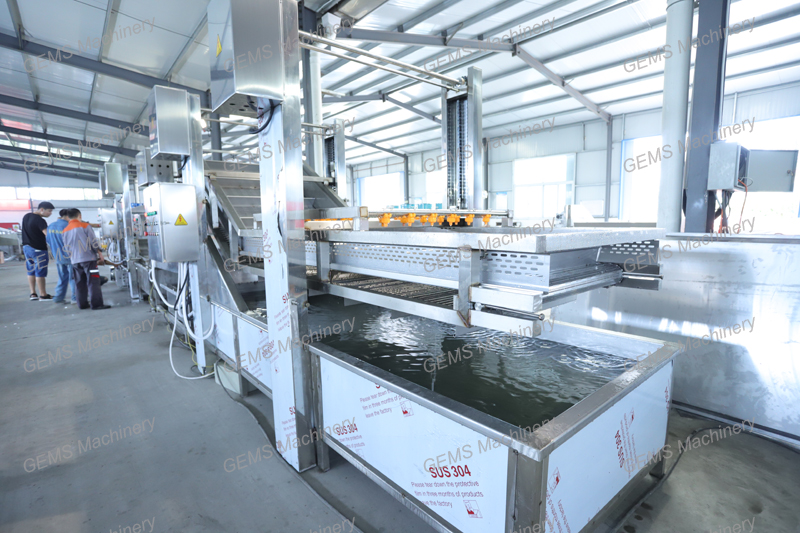 Related Products for Mung Bean Sprout Washing Machine with Wheels: