Product Description
Introduction of Industrial Frozen Fresh Meat Grinder
The advantages of Frozen meat grinder:
1. Good versatility, wide application range, high production efficiency;
2. It has the function of frozen minced meat, which saves time, labor, preservation and durability;
3. The short cutting time and low temperature rise of the cutting process will help preserve the freshness and extend the shelf life.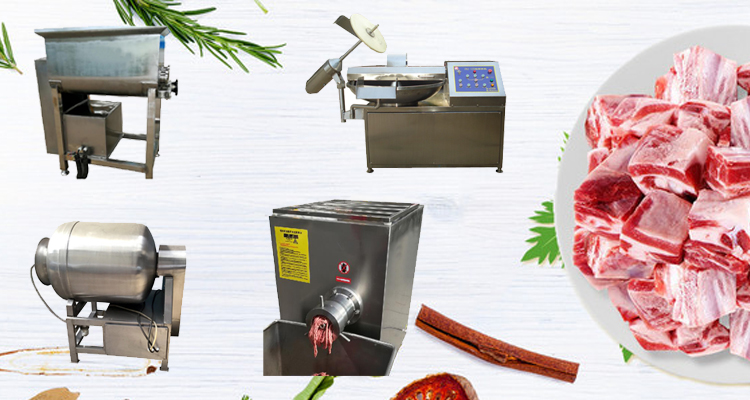 Meat grinder function:
1. frozen meat function;
2. positive and negative function, making meat grinder blocking probability is zero;
3. a variety of orifice combination, more suitable for different meat products.