Product Description
Introduction of Hard-Boiled Egg Processing Line
1. A Semi-Automatic Handloader loads the eggs on the roller table of the boiler unit.
2. The boiler unit working with indirect steam heated water is equipped with a unique rotation system that ensures that the egg is cooked with the yolk in the centre.
3. After boiling the egg continues to the chilling unit, which ensures a rapid chilling of the eggs as well as a high filling rate of the rollers of the conveyor belt going to the peeling unit. The chilling unit works with indirect ice water cooling, and is equipped with a special pump producing a high pressure jet of water.
4. The eggs are finally peeled in the peeling unit before they continue towards the inspection conveyor prior to packaging.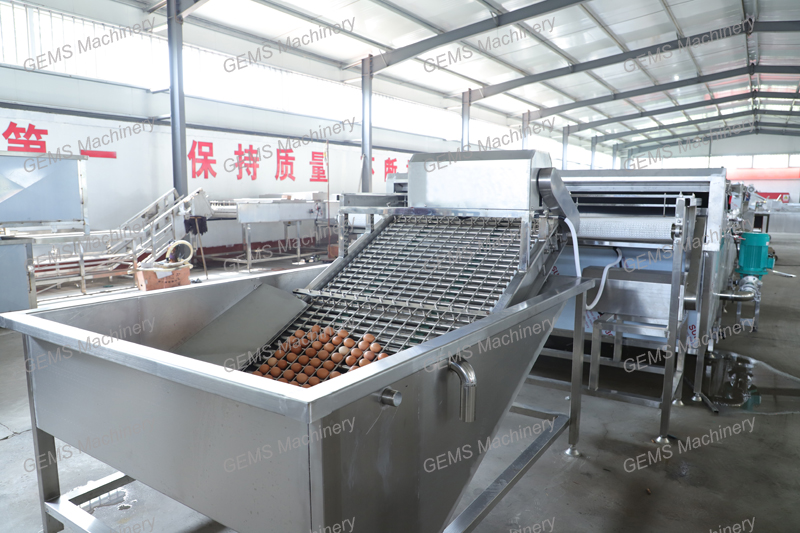 Final Effect of Hard-Boiled Egg Processing Line
For Hard-Boiled Egg Processing Line, the function of centering yolk is very important. If the centering yolk is not good, the eggs will be broken during peeling.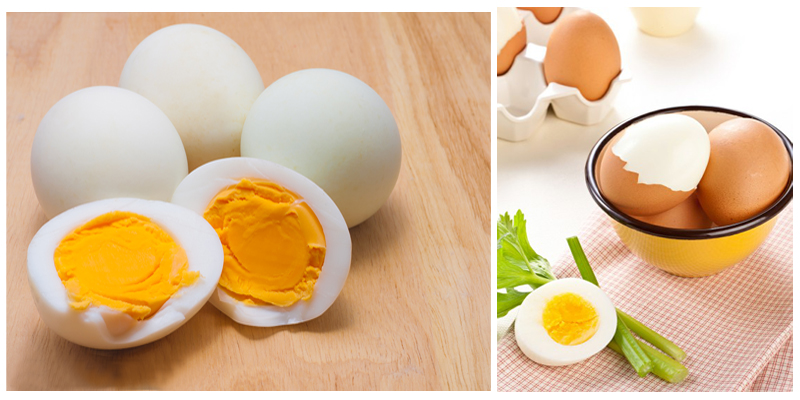 The capacity of Hard-Boiled Egg Processing Line
We have 3000eggs/5000eggs/8000eggs/10000eggs/20000eggs per hour, you can choose the suitable one according to the demands.