Product Description
Introduction of Apple Washing Machine:
1. The apple washing machine can be used for cleaning, removing and conveying similar materials such as leafy vegetables and Chinese herbal medicines. The main application range is the cleaning effect of leafy vegetables such as pepper, Chinese cabbage and mushroom and Chinese herbal medicine. The product can also be processed according to different materials of the user, and the product can be automatically cleaned continuously, the cleaning efficiency is improved, and the water saving rate is as high as 70%.
2. The whole machine is made of high quality SUS304 stainless steel. The machine is compact in structure, low in noise, simple in operation and high in efficiency. It can quickly clean impurities, use circulating water, and save water efficiently. Automatic temperature control, frequency control, the cylinder is divided into two parts, there is a brush inside the drum, and the screw feeds and discharges.
More Photos for Apple Washing machine for Reference: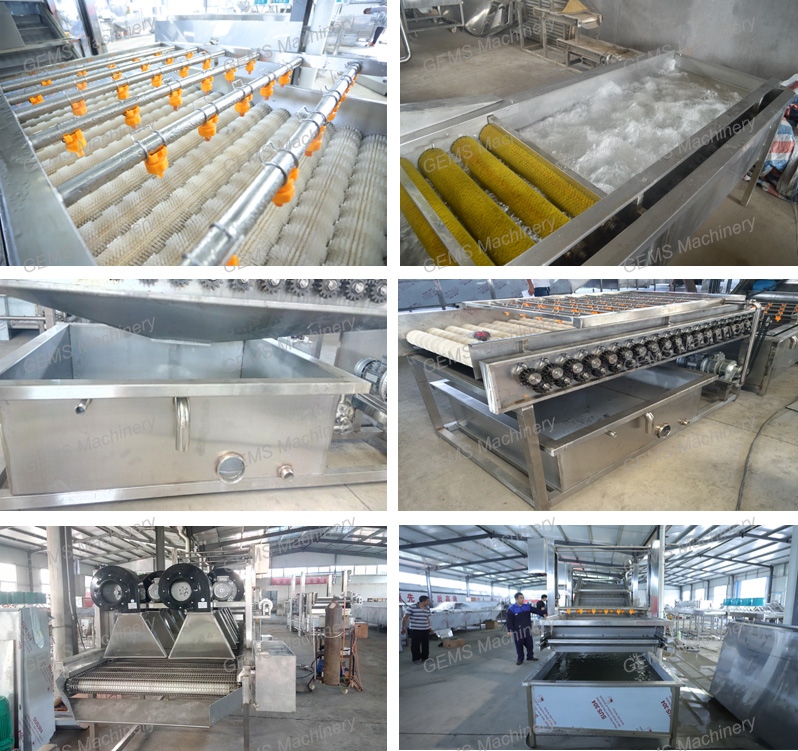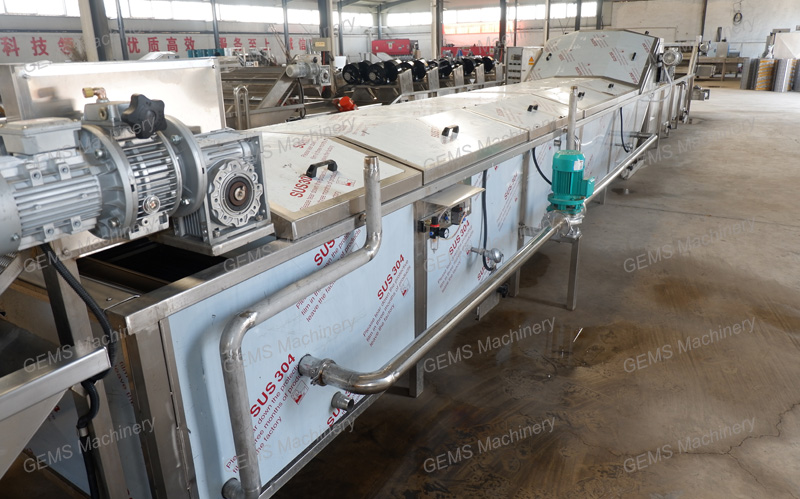 Auxiliary Products for Apple Washing Machine:

Shipment for Apple Washing Machine: